Combining British and Asian perspectives, PEER studied policies, practices, emerging opportunities, and concepts of internationalisation to inform future higher education partnership between the UK and East Asia. Mr Leighton Ernsberger highlighted the significance of building partnerships in Southeast Asia for the UK and the British Council:
"It's a region of incredible diversity, with a young vibrant population and economically growing significantly, and so for the UK, for the British Council, there's so much opportunity to build partnerships and connections".
"The PEER project is very timely as it allows the British Council to establish strong evidence to inform the future of UK-Southeast Asia higher education engagement".
PEER provided both conceptual understandings and changing landscapes of the UK Transnational Education (TNE) across 15 East Asian countries and territories, and highlighted factors and principles for building future sustainable partnerships. Dr Roger Chao commented how the UK could support the 'Common Higher Education Space' in Southeast Asia in the future:
"Creating synergy and increasing connectivity, not only in higher education but including TVET; that also includes research collaborations as collaborations in research within the Common Higher Education Space in Southeast Asia can provide enhanced capacity for knowledge production, which addresses key issues of sustainable development".
Mapping the landscape of East Asia – UK research partnerships in the past decade, PEER affirmed the growing interdependence between the UK and East Asian scientific systems in terms of research talent, resources and outcomes. Dr Choltis Dhirathiti further commented:
"The future policies should be very much guided by suggestions from this project".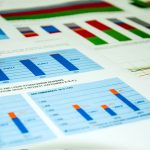 Policy Briefs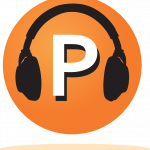 Podcasts