PEER Bangkok Seminar on 28 June 2022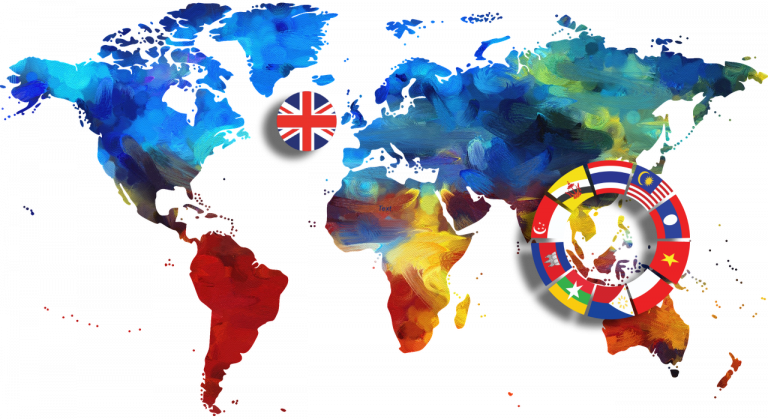 Join the first PEER Seminar 'We cannot take inclusive and equal partnerships for granted' co-organised and co-hosted by Chulalongkorn University (Thailand), Coventry University (UK), the ASEAN University Network, and sponsored by the British Council.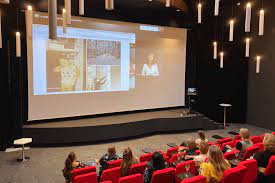 If you are involved and interested in Higher Education and Research partnerships between the UK and East Asia, we cordially invite you to join the first PEER hybrid seminar on 28th June 2022, 14.00-18.00 Bangkok time, 08.00-12.00 British Summer Time.
At this special event we will present our initial research findings and hold a Roundtable Policy Dialogue on the following questions:
What models of UK-East Asia partnerships in transnational education (TNE) and Research have been prioritised and how do they compare across East Asian countries?

How and by whom are inclusiveness and equality in partnerships defined and implemented?
What emerging opportunities drive UK-East Asia partnerships in a post-Brexit and post-Covid era?
The impact of UK higher education (HE) internationalisation can be felt in East Asia, in the number of UK transnational education (TNE) arrangements, knowledge exchanges and research collaborations in the region, and the number of Asian students choosing to study in the UK. The emergence of a nascent ASEAN HE space, the ASEAN+3 (China including Hongkong and Taiwan, Japan, South Korea) region, and the new Regional Comprehensive Economic Partnership (RCEP) with increasing intra-regional student mobility are providing grounds for a 'Global Britain' to reinvest in its multilateral relationships.
The UK became the ASEAN's 11th Dialogue Partner in August 2021- the first partnership that ASEAN has agreed on in 25 years, granting the UK a status that Australia, the United States, European Union, and others have already assumed. Against this background, the PEER project studies the scope and models of UK-East Asia HE and Research partnerships and exchanges in the past decade with an aim to develop innovative and alternative concepts for future partnership initiatives that bring equity, mutual benefits and added value to all involved.
Programme (28th June 22)

(Bangkok time below. See your own time zone here.)
14.00-14.30 Welcome and Opening Remarks
14.30-15.10 Talk 1: Introduction into the PEER project: 'We cannot take inclusive and equal partnerships for granted'
15.10-15.50 Talk 2: UK-East Asia Research Partnerships
15.50-16.10 20 min break
16.10-16.50 Talk 3: UK-East Asia TNE partnerships
16.50-17.50 Roundtable Policy Dialogue between policy-makers at regional, national, institutional levels, students and researchers
17.50-18.00 Closing remarks
Hybrid Format
The seminar is free of charge but registration is required for both online and onsite participation. Chulalongkorn offers a conference venue of 150 seats for onsite attendance in accordance with the Thai government's current Covid-19 regulations. We would like to welcome you in person at the venue: Duangduen Pisalbutra Room (Room 101), Prachumsuk Achawaamrung Building (Building 3), Faculty of Education, Chulalongkorn University, Bangkok, Thailand.
To engage with wider audiences based in the UK, East Asia and elsewhere, we will use the Zoom platform. Further details will be sent to you after you have registered.
See the detailed Programme and Speakers, click here.